Leading Property Inventory Services in Eastbourne
We offer a professional, reliable check-in/check-out service to help safeguard your property. Our property inventory services in Eastbourne can help businesses and landlords alike, cutting any disputes and protecting your investment.
Coverage
Eastbourne, Hassocks, Ringmer, Hailsham, Lewes, Polegate, Alfriston, Newhaven, Seaford,
BN6, BN7, BN8, BN9, BN10, BN20, BN21, BN22, BN23, BN24, BN25, BN26, BN45
Contact us
Eastbourne, UK
What we can do for you?
Inventory
Management
Property
Management
Inventory
Safety
Inventory
Management
Property
Management
Inventory
Safety
Our Team
Nicholas St. Nicholas
No Letting Go Eastbourne is owned & operated by Nic St.Nicholas

Nic has a breadth of experience within the lettings industry and is an experienced inventory and property reporting specialist, with great local knowledge.  The No Letting Go Eastbourne team, provide detailed reports, designed to protect a landlord in the event of a dispute.  The team pride themselves on going the extra mile for our customers and will always try and accommodate last minute bookings.
Our DigiSign feature, enables the collection of digital signatures with automated reminders, removing the need for you to chase tenants.  If you are an agent or landlord looking for a quick and reliable service, then please get in touch.
What people are saying
I just want to say thank you for the excellent service provided by Nicholas St. Nicholas recently when he carried out a check-out inspection at one of my properties. It had been a particularly difficult time with some very  challenging exiting tenants. Nic always responded promptly to my emails and telephone calls, and was very helpful and informative throughout the process. I have used Nic before, and I will again in the future. Very impressive indeed, thank you Nic.
Kostas - NLA Landlord
Accredited Professional
Covered by full Professional Indemnity and Public Liability Insurance, we are members of the AIIC – The Association of Independent Inventory Clerks.
Working with leading organisations to support the rented sector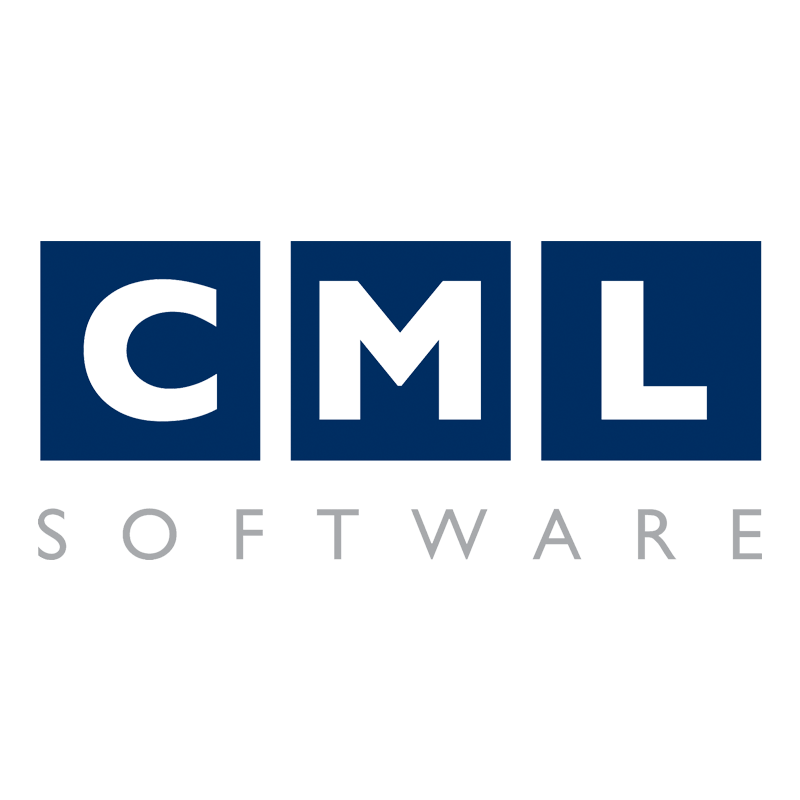 Get in touch today
Supporting you and protecting your property are our top priorities.
Get in touch and let us know how we can help.
contact us