Leading Property Inventory Services in Birmingham
Thanks to many years of experience in the industry, Birmingham inventory property services have an unrivalled knowledge of the local property market. With professional property inventory, inspections and safety checks, we provide a cost-effective way to safeguard your property.
Coverage
Birmingham and surrounding areas, Smethick, Oldbury, Perry Barr, Erdington, Castle Bromwich, Edgbaston, West Bromwich,Cradley Heath, Rowley Regis
B1 – B25, B33 – B36, B42 – B44, B64 – B71
Contact us
Birmingham, UK
Our Team
Kevan Savery
As the owner/proprietor of No Letting Go Birmingham & Coventry, Kevan has a breadth of experience within the lettings industry. He is an experienced inventory and property reporting specialist, with great local knowledge. The No Letting Go Birmingham team provide detailed reports, designed to protect a landlord in the event of a dispute.
Our DigiSign feature enables the collection of digital signatures with automated reminders, removing the need for you to chase tenants. If you are an agent or landlord looking for a reliable, professional service, please get in touch.
What people are saying
The No Letting Go team have provided us with excellent service which we relay back to our clients, ultimately giving us the professional image we need as a letting agent. Having a professional team like No Letting Go, any company has the opportunity to impress their clients with a No Letting Go inventory!..
Letting Agent
Accredited Professional
Covered by full Professional Indemnity and Public Liability Insurance, we are members of the AIIC – The Association of Independent Inventory Clerks.
Working with leading organisations to support the rented sector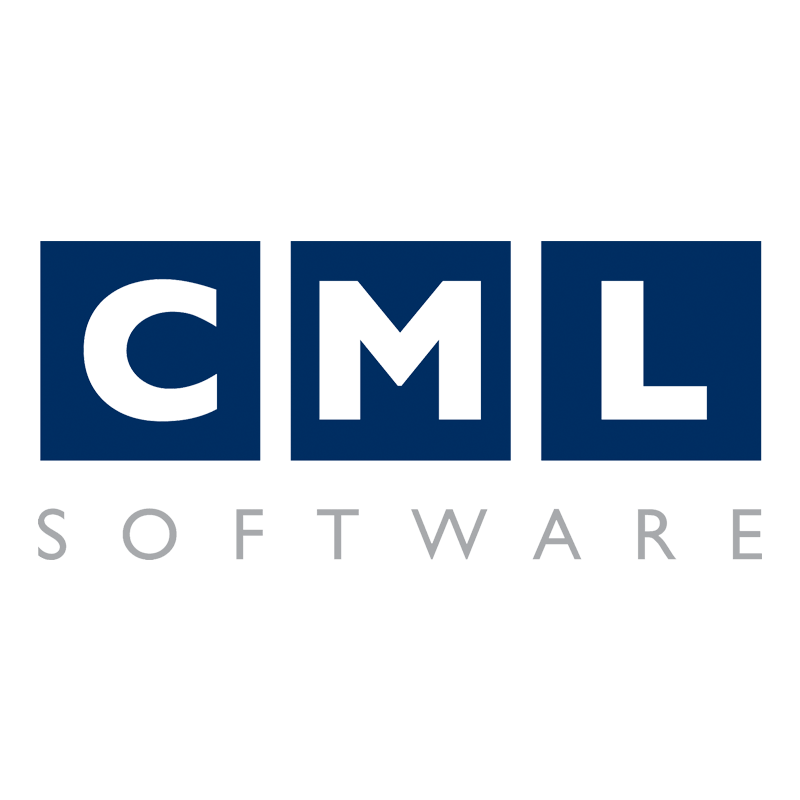 Get in touch today
Supporting you and protecting your property are our top priorities.
Get in touch and let us know how we can help.
contact us