December can be a slow period for the rental industry. As students return home for the festive season and people hold off on moving until the new year, finding tenants in winter can become tricky, and some landlords and lettings agents can start to feel the pinch.
To attract tenants for rental property over the Christmas period and minimise void periods, we've got some tips. From ramping up your marketing efforts, to offering incentives, find out how to rent your property during the festive season.
Finding Tenants in Winter: Why is Christmas a Slow Period?
Christmas and New Year bring parties and family engagements, with many people travelling across the country to visit relatives. During this busy time of year, most people are looking to relax and recharge, putting off big chores such as moving house until after the New Year's celebrations have come to a close.
This can spell bad news for the rental sector in December, as tenants delay their property search, slowing down the rental property market. Christmas is an expensive time for landlords and tenants, and losing out on rental income during this period is best avoided.
To minimise void periods this winter, we've got some tips for landlords;
Ramp Up Your Marketing
Getting your rental property out there is half the battle. Investing in high quality, professional marketing can be the difference between an empty property or a wide pool of tenants to choose from.
Start by ensuring your property is advertised through at least one of these avenues;
Online property portal
High street letting agent
Social media platforms
Your marketing assets need to appeal to your target tenant. So, if you're targeting families, highlighting your property's proximity to local schools should help to attract the right tenants.
When it comes to advertising your rental property, detailed descriptions and quality images work best. To maximise your property's potential, investing in a professional 360 virtual photography service can really make it stand out from the crowd.
Short Holiday Lets
If you're struggling to find long term tenants in December, you could consider a short-term holiday let. Those in need of immediate income could advertise property on a short-term holiday lettings platform.
However, if you do decide to go down this route, you need to be aware of the risks involved. Sites such as these provide less security when it comes to protecting your property and you need to be careful about who you accept.
Rethink Your Target Tenant
If you're not having any luck letting to your target tenant, why not try advertising to a different tenant group?
For example, most students return home for the holidays. If you're normally a student landlord, advertising to young professionals over this period could solve your rental income issues in the short-term.
Offer a Festive Incentive
Some landlords and letting agents are resorting to incentives to attract tenants over the slower winter months.
This could take the form of;
A temporary reduction in rent
Free utilities for the first month of a tenancy
This slight reduction in rental yield for the first month of the tenancy is worth it if it means you can avoid empty properties over winter.
Is Your Property Appealing?
As there is less competition over the Christmas period, tenants can afford to be more choosy. To make your property stand above the rest, it's worth ensuring that property maintenance is up to scratch and your property is appealing to your target tenant.
Property maintenance can include;
Winter garden maintenance
Replacing tired furniture and furnishings
Freshening up paint work
Ensuring all repairs have been made in time for property viewings from prospective tenants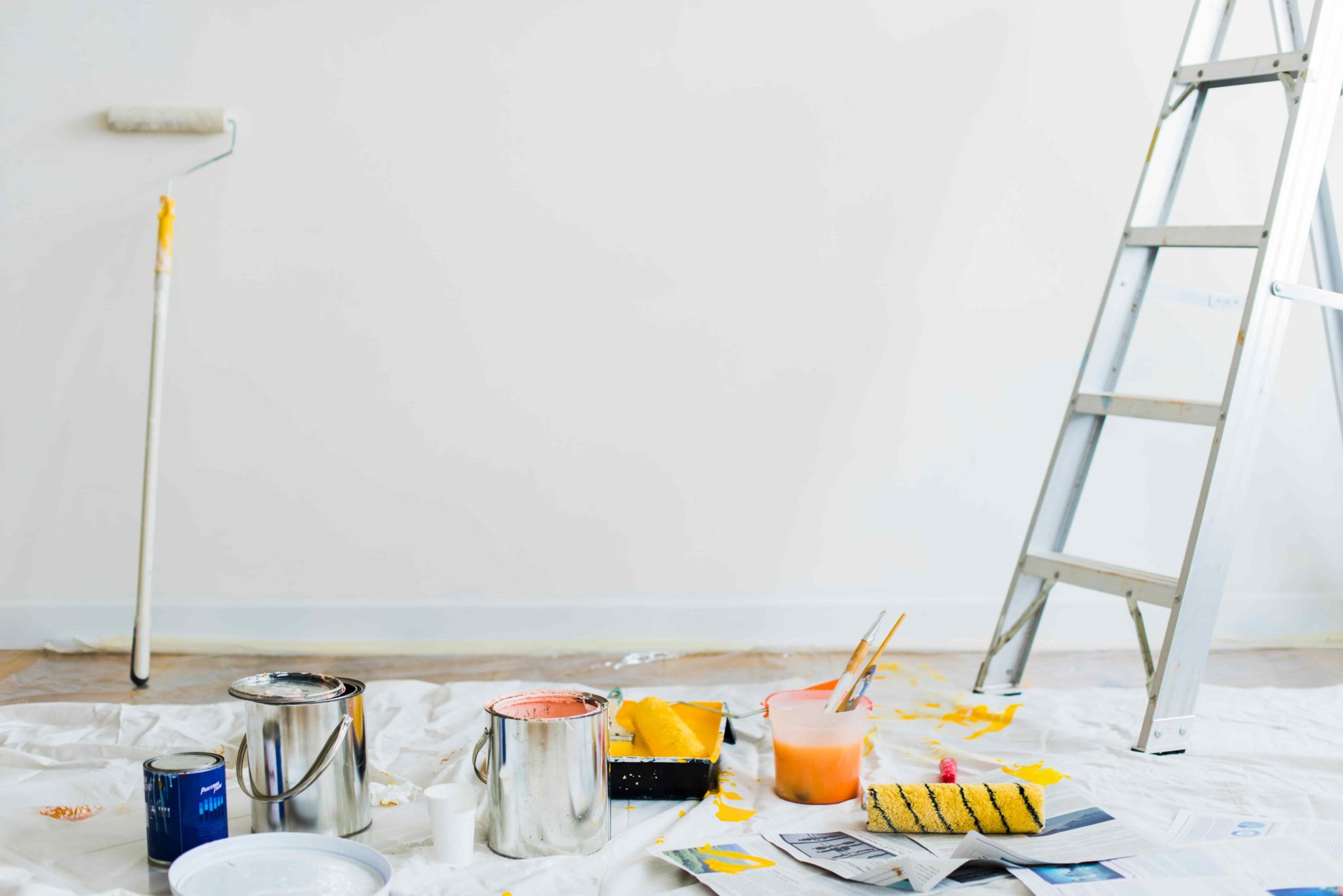 Managing Winter Void Periods
If you do find yourself facing a December without tenants, it pays to ensure your property is well equipped to handle the winter months left empty.
Some vital winter property maintenance tasks include;
Having boilers and heating systems serviced to avoid burst pipes
Setting the heating on a timer to avoid damp and mould
Repairing any cracks in the property exterior to prevent leaks
Replacing missing roof tiles and clearing autumn leaves from guttering
Installing a robust security system
Commission regular vacant property inspections to check for damage
By keeping on top of property maintenance, you can avoid disasters such as burst pipes and mould growth during winter void periods, saving you money in the long run.
If you're worried about loss of income over this period, it may be worth investing in unoccupied property insurance. This type of landlord insurance covers you if your property is vacant for 30 days or more.
Gift Yourself this Christmas
Busy landlords need a break too. Treat yourself this Christmas with the gift of a professional property inventory service.
Here at No Letting Go, we can help you minimise the risk of void periods by offering 360-degree property photography to amplify your property advertising, alongside essential property reporting services.
We also offer vacant property inspections and maintenance reports to protect your property over the winter.
Need a helping hand? Get in touch or browse our full list of property inventory services.
You might also like
What is driving the rental market boom?
Upload on June 8, 2023 by Lydia Horsley
The national news is obsessed with the UK property market! There is no doubt it is a favourite headliner for most media outlets, and let's face it, the UK public is obsessed with it too! However, it is specifically the residential rental sector that has been under the media microscope over the last 18 months [...]
READ MORE
Get in touch today
Supporting you and protecting your property are our top priorities.
Get in touch and let us know how we can help.
contact us