Leading Property Inventory Services in East Lancs
We provide East Lancs with property inventory services to help businesses and landlords alike protect their investment. Our services extend to all letting and estate agents, property management companies, relocation agents, councils, housing associations and commercial letting agents in the East Lancs, Wigan and Warrington area.
Coverage
No Letting Go East Lancs property inventory services covers the following areas:
Wigan, Warrington, Widnes, St Helens and surrounding areas.
WN1, WN2, WN3, WN4, WN5, WN6, WN7,
WA1, WA2, WA3, WA5,WA8, WA9, WA10, WA11, WA12
L34, L35, L36, M29, M31, M44, M46
If you're not sure whether your area is covered by East Lancs, get in touch.
Contact us
Golborne Rd, Winwick, Warrington WA2 8SY, UK
Our Team
Chris Kirkman: Providing Property Management in Warrington, Wigan & East Lancs
Chris Kirkman is Director of No Letting Go East-Lancs. No Letting Go East-Lancs are passionate about making property reporting and management as easy as possible for their clients.
Providing property management to Wigan, Warrington and surrounding areas in the North West, Chris and the team are dedicated to providing excellent customer service, alongside experience and knowledge of the local property market.
Chris has years of experience within the property industry, including property renovation & development, and has also worked as a qualified financial and mortgage adviser for many years.
Having worked for almost a decade successfully developing multiple social enterprise businesses for a national mental health charity, Chris became the proud owner of No Letting Go East-Lancs in 2015. This office is now moving into a third successful year and is looking to continue to develop relationships with landlord, letting agent and property manager clients.
'Here at the No Letting Go East Lancs office, we always aim to be flexible and tailor our services to meet our client's needs. We have a range of services available, and we'd love to know how we can help you. Feel free to get in touch anytime.'
Dominic Baines
Dominic Baines has been leading No Letting Go Manchester South since 2014.
The property inventory Manchester South team are dedicated to making property reporting as simple as possible for their clients, and the business has grown through word of mouth and positive recommendations.
Dominic has become a frequent winner at the No Letting Go Franchisee Awards, winning the prized Customer Award, which is selected by No Letting Go National Clients.
If you're a landlord looking for a company to organise an inventory in East Lancs and Manchester or a property professional seeking other reporting services, we're happy to help.
We're ready to hear how we can help you and your business!
What people are saying
The No Letting Go team have provided us with excellent service which we relay back to our clients, ultimately giving us the professional image we need as a letting agent. Having a professional team like No Letting Go, any company has the opportunity to impress their clients with a No Letting Go inventory!..
Letting Agent
Accredited Professional
Covered by full Professional Indemnity and Public Liability Insurance, we are members of the AIIC – The Association of Independent Inventory Clerks.
Working with leading organisations to support the rented sector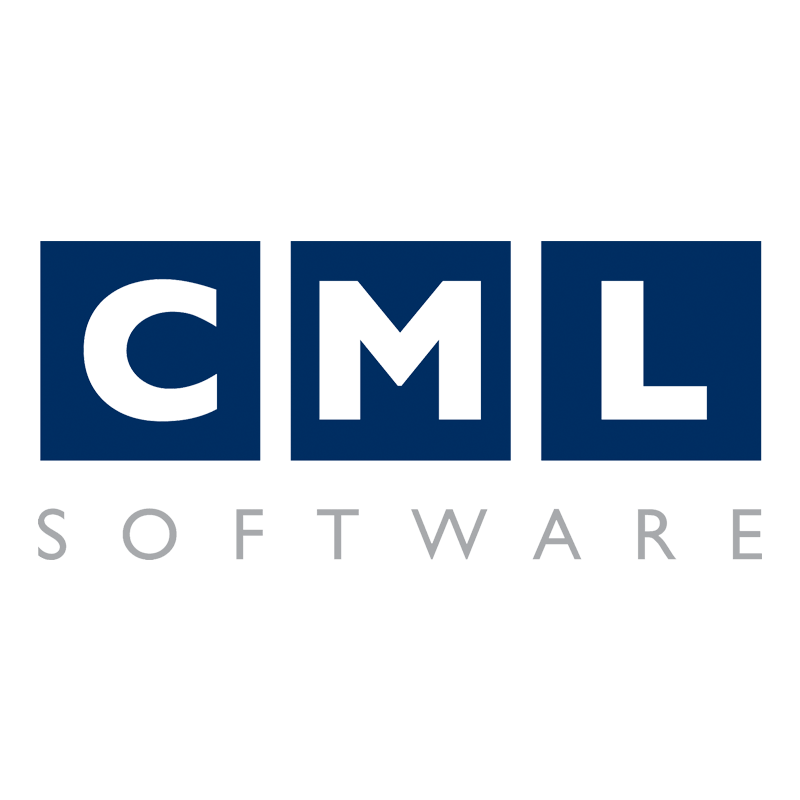 Get in touch today
Supporting you and protecting your property are our top priorities.
Get in touch and let us know how we can help.
contact us