Leading Property Inventory Services in Canterbury
We specialise in helping landlords and estate agents safeguard their investment through our Canterbury property inventory services. We specialise in delivering a reliable, professional service. Our quality and accuracy are unrivalled in the industry due to our many years of combined experience.
Coverage
Canterbury, Whitstable, Herne Bay, Birchington, Westgate-On-~Sea, Margate, Broadstairs, Ramsgate, Sandwich, Deal,CT1, CT2, CT3, CT4, CT5, CT6, CT7, CT8, CT9, C10, CT11, CT12, CT13, CT14
Contact us
Lombard House Business Centre, 12-17 Upper Bridge Street, Canterbury, Kent CT1 2NF, UK
What we can do for you?
Inventory
Management
Inventory
Management
Inventory Management
Inventory management is used to protect landlords and property professionals from any change from the start of the tenancy to the end, such as damage to the property. Many processes and reports are put in place to ensure a landlord's investment is safeguarded.
These reports are made accessible to both tenant and landlord, forming part of the contract. This provides the critical evidence required to ensure landlords or property agents can recover costs against any claims lodged by the tenant, or against a zero-deposit replacement insurance. No Letting Go's Canterbury property inventory services provide these critical reports.
Inventory management consists of the following reports:
Inventory and schedule of condition
Check in
Property visit (mid-term inspection)
Check out
Smoke and CO
Inspection and Installation
Smoke and CO
Inspection and Installation
Smoke and Carbon Monoxide Inspections and Installation
Due to new regulations introduced in October 2015, all landlords are now required to install smoke and carbon monoxide alarms on each floor of a property. These are a non-compulsory and non-compliance can result in a £5,000 fine.
Therefore, all landlords must provide evidence that all alarms have been tested and are working at the start of each tenancy. No Letting Go's Canterbury property inventory services will ensure that you meet these regulations. We will check that your alarms are in the correct location and are working when tenants move in. If necessary, we will also install new ones.
The following No Letting Go reports have a safety section that guarantees you will meet the smoke and carbon monoxide regulations:
Inventory and schedule of condition
Check in
Property Visits
Vacant property inspections
Management information inspections
Check outs
360 virtual photography
360 virtual photography
360 Virtual Photography
No Letting Go's Canterbury property inventory services will provide 360 degree virtual tours for any type or size of property.  Our property reporting software, Kaptur, enables these virtual tours to be embedded into any compliance report.
Quickly renting out a property in today's world needs marketing that will help it stand out from the ground. No Letting Go's local professional 360 tour provides a professional local service with 24 hour turnaround.
No Letting Go provide these tours for all property types and uses, including:
Residential sales and letting marketing
Insurance inspections
Block and property management inspections
Derelict building inspections
Property research projects
Inventory and schedule of condition of large properties
Commercial sales and leasing
Build to rent projects
Call us now to book a survey. Alternatively, ask for us to build these tours into a regular No Letting Go report.
Property Appraisals
and Floorplans
Property Appraisals
and Floorplans
Property Appraisals and Floorplans
All over Canterbury, our team provide professional and accurate services for landlords and property professionals. This includes property appraisals and floorplans.
No Letting Go's property inventory services in Canterbury will provide floorplans for a number of reasons:
Sales and marketing literature
Property letting and management
Property compliance reporting
Inspections
Property development projects
Our team of professional surveyors are trained to provide high quality floorplans, prepared according to Royal Institute of Chartered Surveyors (RICS) guidelines. These will be delivered back to you within 24 hours.
We've made ordering simple through our online ordering platform KMS™. You can track the order 24/7 and edit and amend booking times, all at the click of a button.
Looking to reduce costs and improve efficiency? Try our bundling service. Contact us to discuss a package deal.
Thanks to our combined and diverse expertise, our quality and accuracy is unrivalled in the property industry.
Property Visit
(Mid Term Inspection)
Property Visit
(Mid Term Inspection)
Property Visit (Mid Term Inspection)
Our Canterbury property inventory services also provide mid-term inspections.
These are the visits and subsequent report carried out by No Letting Go, or by the agent using Kaptur software. These inspections take place typically every 3-4 months during the tenancy. These check that the property is being maintained properly, ensure the tenants are adhering to their contract and checks whether any damage has been done to the property. These inspections also ensure that the tenants are satisfied.
The report that comes as part of the inspection is a critical pieces of evidence protecting you against section 21 6A notices. They are also invaluable pieces of evidence against ongoing tenant complaints, particularly important for challenging any disputes at the end of a tenancy.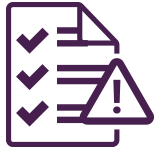 Legionella Risk Assessment
and water testing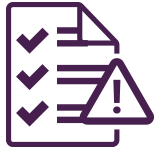 Legionella Risk Assessment
and water testing
Legionella Risk Assessment 
Current legislation under the Health and Safety at Work Act 1974 imposes a legal duty on all managing agents and landlords (duty holders) to ensure the health and safety of all staff, tenants and members of the public.
It was updated in 2014 to include all residential properties that contain water systems, meaning landlords must ensure they carry out water checks. Anyone alleged to be in breach of this will have committed a crime.
As a result, a risk assessment must be carried out to identify and assess the exposure to legionella bacteria in water systems on the premises. This assessment must also identify any precautionary measures needed. The duty holder is responsible for ensuring this risk assessment is carried out.
No Letting Go's Canterbury property inventory services provide legionella risk assessment visits to the local area. All inspectors are City and Guilds qualified and will provide clear, comprehensive reports, explaining what action a landlord needs to take to meet safety requirements, if any. This service will also advise tenants of their responsibilities under the act.
Our Team
Lissa Smith
At No Letting Go Canterbury, Lissa and the team are passionate about property and delivering first class customer service. Lissa has over 14 years of experience working in the lettings industry and has a passion for property. In her spare time Lissa enjoys family walks on the local beach!
All of the team are friendly and approachable and we genuinely aim to go the extra mile and cater to each individual client's needs. Our jargon-free reports offer clarity to agents, landlords, and tenants alike.We can cater for any of your last minute requirements and have a seven day service with a fast turnaround on report delivery.
If you have any queries regarding inventory, mid-term property visits, check-outs or any other services please feel free to give us a call or drop us an email and we will be happy to help.
What people are saying
The No Letting Go team have provided us with excellent service which we relay back to our clients, ultimately giving us the professional image we need as a letting agent. Having a professional team like No Letting Go, any company has the opportunity to impress their clients with a No Letting Go inventory!..
Letting Agent
Accredited Professional
Covered by full Professional Indemnity and Public Liability Insurance, we are members of the AIIC – The Association of Independent Inventory Clerks.
Working with leading organisations to support the rented sector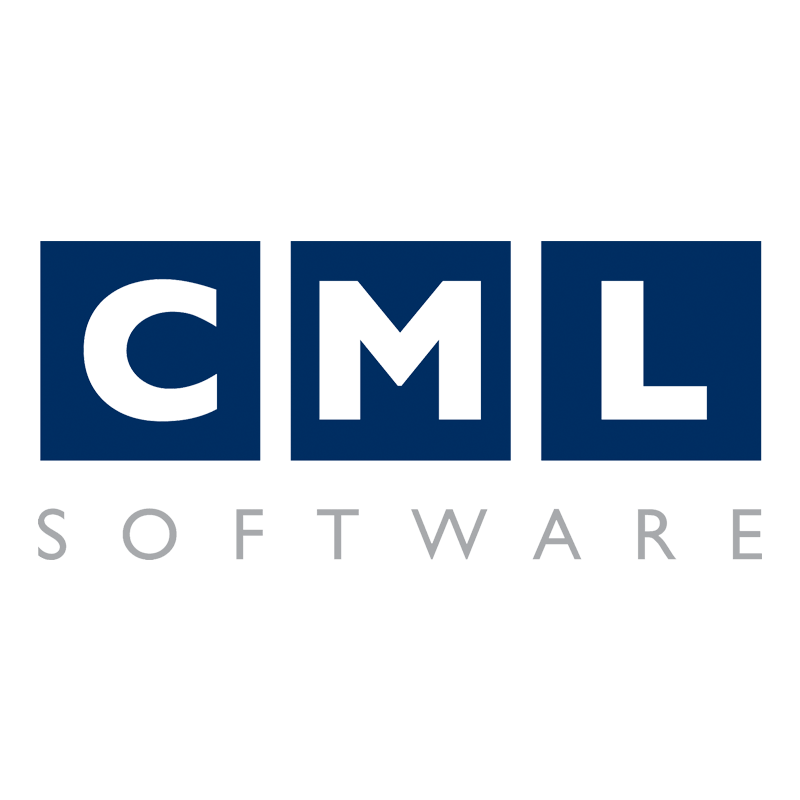 Get in touch today
Supporting you and protecting your property are our top priorities.
Get in touch and let us know how we can help.
contact us