Leading Property Inventory Services in Gloucestershire
We provide Glasgow with property inventory services to letting and estate agents, property management companies, relocation agents, councils, housing associations, commercial letting agents and landlords in West of Scotland and the Central Belt too.
Coverage
Glasgow, Shawlands, Mount Florida, Newton Mearns, Cathcart, East Kilbride, Newton Mearns, Ayrshire, Paisley, Renfrew, Clydebank, Bearsden, Falkirk and Stirling
G5, G41, G42, G43, G44, G45, G46, G51, G52, G53, G73, G74, G75, G76, G77
Contact us
Seaward Street, Glasgow G41 1HJ, UK
What we can do for you?
Inventory
Management
Inventory
Management
Inventory Management
Inventory Management covers all the processes and reports used to protect landlords and property professionals against change from the start of the tenancy and the end. The reports form part of the contract between tenant and landlord, provides the critical evidence required to ensure landlords or their representatives can recover costs against a deposit lodged by the tenant or against a zero-deposit replacement insurance. No Letting Go provide these critical reports.
Inventory management consists, Inventory and Schedule of Condition; Check In; Property Visit (Mid Term Inspection) and Check Out (Dilapidations report).
Smoke and CO
Inspection and Installation
Smoke and CO
Inspection and Installation
Smoke and Carbon Monoxide Inspections and Installation
In October 2015, new regulations were introduced to the private rented sector requiring every landlord to install smoke and carbon monoxide alarms on each floor of a property. The landlord must evidence that all alarms are tested and working at the start of each tenancy. Fines for non-compliance are a maximum of £5,000 for each failure. No Letting Go will ensure you are compliant. We will check that your alarms are in the correct location, are functioning at move in and install new ones where necessary. All No Letting Go reports have a smoke and carbon monoxide safety section that will guarantee you meet the regulations.
A free safety check comes as standard,  in the following No Letting Go reports:
Inventory and Schedule of condition
Check In
Property Visits
Vacant Property Inspections
Management Information Inspections
Check Outs
360 virtual photography
360 virtual photography
360 Virtual Photography
Offering a national service through our network of regional offices, No Letting Go will provide 360 degree virtual tours for any type of property.  Our property reporting software, Kaptur also enables virtual tours to be embedded into any compliance report.
Selling or renting property quickly in today's world needs exceptional marketing to stand out from the crowd. No Letting Go's local professional 360 tour provides a professional local service with 24 hour turnaround.
No Letting Go provide these tours for all property types and uses. Whether for insurance purposes, commercial sales and marketing literature, inventory and schedule of condition, block property management inspections, landscape and derelict building inspections. Call us now to book a survey or ask for us to build into a regular No Letting Go report.
Used in:
Residential sales and letting marketing
Insurance inspections
Block and Property Management Inspections
Derelict Building Inspections
Property research projects
Inventory and Schedule of condition of large properties
Commercial sales and leasing
Build to Rent projects
Property Appraisals
and Floorplans
Property Appraisals
and Floorplans
Property Appraisals and Floorplans
We Offer a national service through our network of regional offices from Glasgow to Portsmouth and Norwich to Swansea.  No Letting Go will provide floorplan services for sales and marketing literature, property letting and management, property compliance reporting, inspections and for property development projects.
All No Letting Go surveyors are trained to provide high quality floorplans, prepared according to Royal Institute of Chartered Surveyors (RICS) guidelines all delivered back to you within 24 hours.
Ordering couldn't be simpler through our online ordering platform KMS™. You can track the order 24/7 and edit and amend booking times, all at the click of a button.
Looking to reduce costs and improve efficiency? Try our bundling service. Contact any of our offices or for national clients, contact our head office and discuss a package.
Our quality and accuracy is unrivalled in the market because of our many years of experience.
Property Visit
(Mid Term Inspection)
Property Visit
(Mid Term Inspection)
Property Visit (Mid Term Inspection)
This is the visit and subsequent report carried out by No Letting Go or by the agent using Kaptur software typically every 3-4 months during the tenancy to check that the property is being maintained as agreed, to ensure the tenants are meeting their contractual obligations, checking on the wear and tear of the property and that the tenants are satisfied.
These documents are critical pieces of evidence protecting you against section 21 6A notices and invaluable evidence against ongoing tenant complaints, especially used to challenge claims at the end of a tenancy.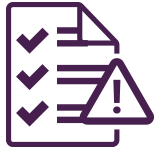 Inventories
Check Outs and Diapidations
Block Management Inspections
EPC's
Our Team
John Walton
John Walton has a breadth of experience within the lettings industry and is an experienced inventory and property reporting specialist, with great local knowledge. The No Letting Go Glasgow team, provide detailed reports, designed to protect a landlord in the event of a dispute. The team pride themselves on going the extra mile for our customers and will always try and accommodate last minute bookings.
Our DigiSign feature, enables the collection of digital signatures with automated reminders, removing the need for you to chase tenants. If you are an agent or landlord looking for a quick and reliable service, then please get in touch.
Stephen Reid
Gary Bain
What people are saying
The No Letting Go team have provided us with excellent service which we relay back to our clients, ultimately giving us the professional image we need as a letting agent. Having a professional team like No Letting Go, any company has the opportunity to impress their clients with a No Letting Go inventory!..
Letting Agent
Accredited Professional
Covered by full Professional Indemnity and Public Liability Insurance, we are members of the AIIC – The Association of Independent Inventory Clerks.
Working with leading organisations to support the rented sector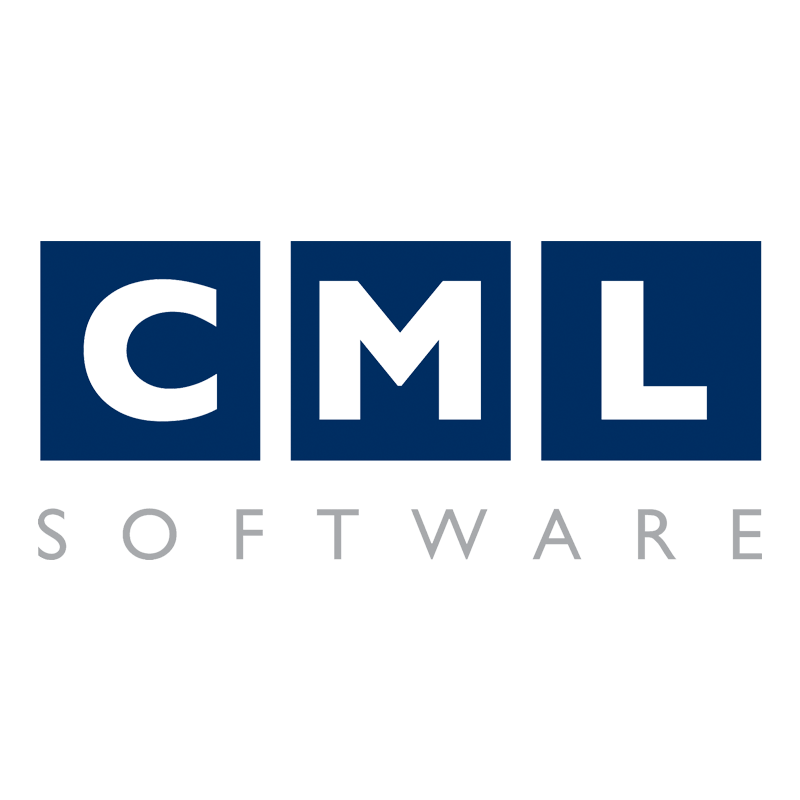 Get in touch today
Supporting you and protecting your property are our top priorities.
Get in touch and let us know how we can help.
contact us