Leading Property Inventory Services in Chelmsford
Our property inventory services in Chelmsford can help businesses and landlords alike, cutting any disputes and protecting your investment. We offer a professional, reliable check-in/check-out service to help safeguard your property.
Coverage
Basildon, Stamford-le-Hope Southminster, Chelmsford, Ingatestone, Ongar, Dunmow, Braintree, Witham, Maldon, Billericay, Brentwood, Epping, Harlow, Sawbridgeworth, Braintree, Bishop's Storford, Stansted
CM0,CM1,CM2,CM3,CM4,CM5,CM6,CM7,CM8,CM9,CM10,CM11,CM12,CM13,CM14,CM15,CM16,CM17,CM18,CM19,CM20,CM21,CM22,CM23,CM24, CM77, SS0, SS1, SS2, SS3, SS4, SS5, SS6, SS7, SS8, SS9, SS11, SS12, SS13, SS14, SS15, SS16, SS17
Contact us
42 Valley Cres, West Bergholt, Colchester CO6 3ED, UK
What people are saying
The No Letting Go team have provided us with excellent service which we relay back to our clients, ultimately giving us the professional image we need as a letting agent. Having a professional team like No Letting Go, any company has the opportunity to impress their clients with a No Letting Go inventory!..
Letting Agent
Accredited Professional
Covered by full Professional Indemnity and Public Liability Insurance, we are members of the AIIC – The Association of Independent Inventory Clerks.
Working with leading organisations to support the rented sector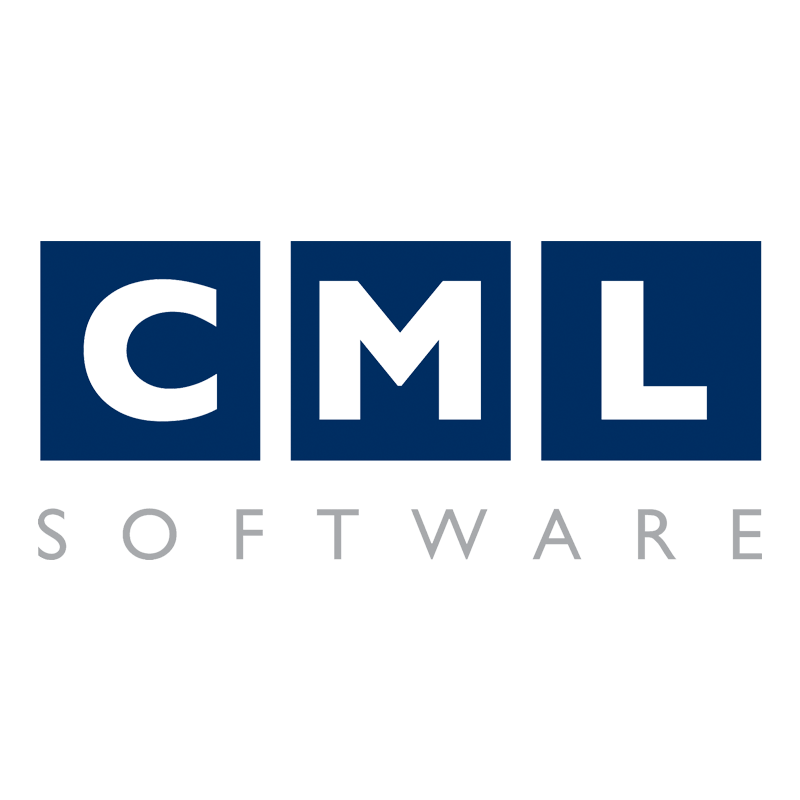 Get in touch today
Supporting you and protecting your property are our top priorities.
Get in touch and let us know how we can help.
contact us